MORBI SED ODIO ARCU. IN
ALIQUAM PURUS NON
DIGNISSIM ALIQUAM. SED
EGET RX DOLOR. MORBI
Walking can be smooth again with the LaserCane! Simply take normal steps as your LaserCane projects a bright red line across your path. The laser beam is a safe, obstacle-free visual cue, which can enable Parkinson's patients and others to break "freezing" episodes and increase stride length. The LaserCane is perfect for those seeking minor walking support with freeze-reduction technology. It runs on two AA batteries that should last for months and are easy to replace. The LaserCane is
• American-Made
• Lightweight
• High-Quality
• Height-Adjustable for patients 5'0″ to 6'1″ tall.
   
Price $199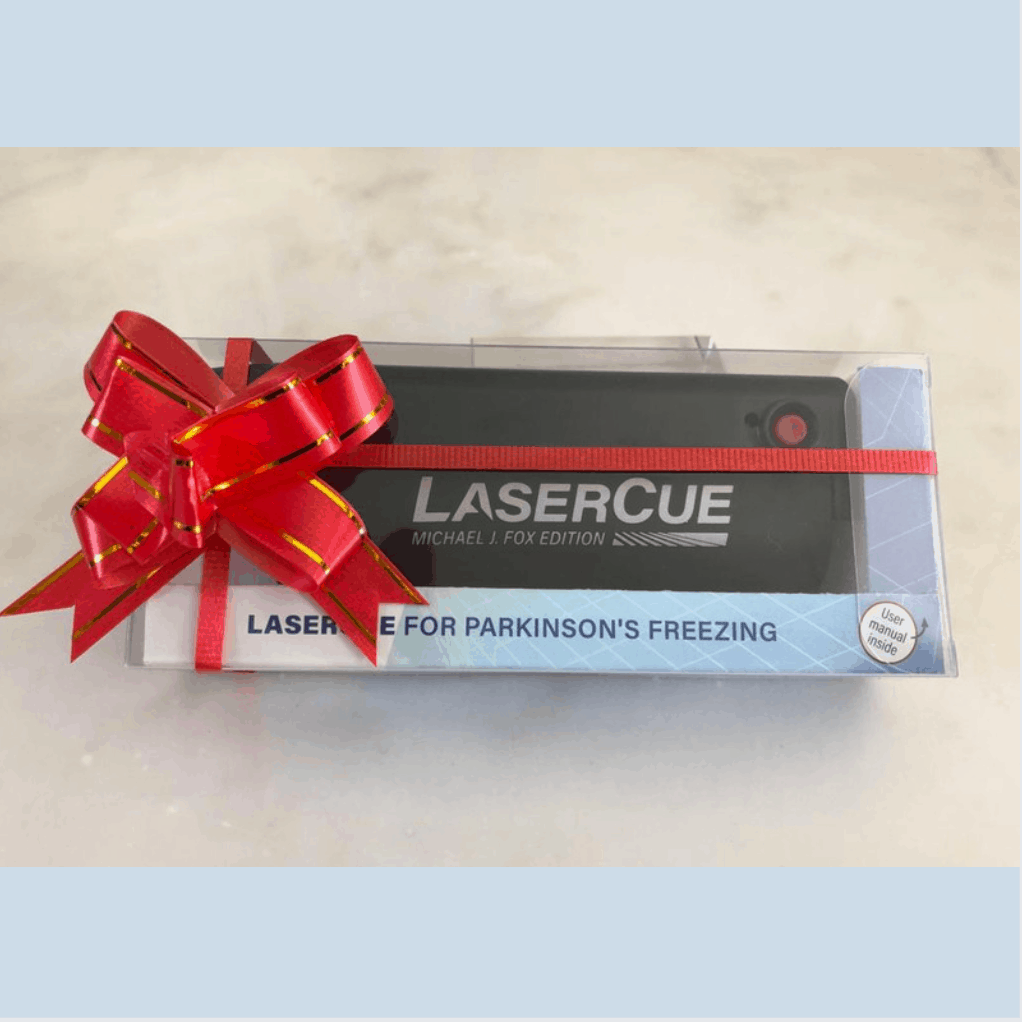 It's holiday time, and while it's great fun shopping for…
https://www.ustep.com/wp-content/uploads/2019/12/Untitled_Design.png
1022
1022
Jonathan Miller
https://www.ustep.com/wp-content/uploads/2017/08/logoheader.png
Jonathan Miller
2019-12-12 13:32:02
2019-12-12 13:34:38
Grandpa doesn't need another sweater...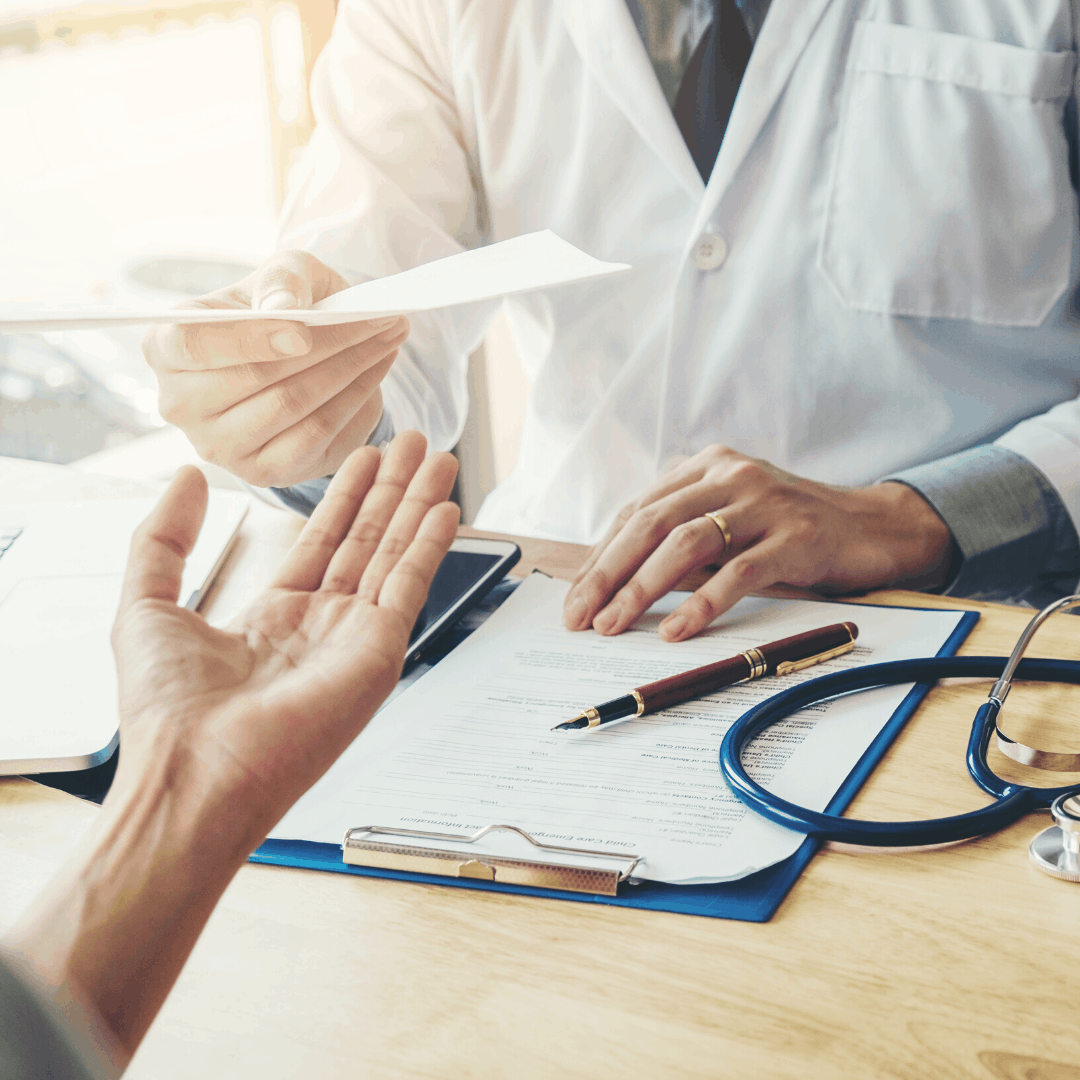 Many years ago when I first engineered the U-Step, I was a young…
https://www.ustep.com/wp-content/uploads/2019/11/Untitled-design-2.png
1080
1080
Jonathan Miller
https://www.ustep.com/wp-content/uploads/2017/08/logoheader.png
Jonathan Miller
2019-11-20 09:16:28
2019-11-20 09:23:08
How to Get Your U-Step Covered by Medicare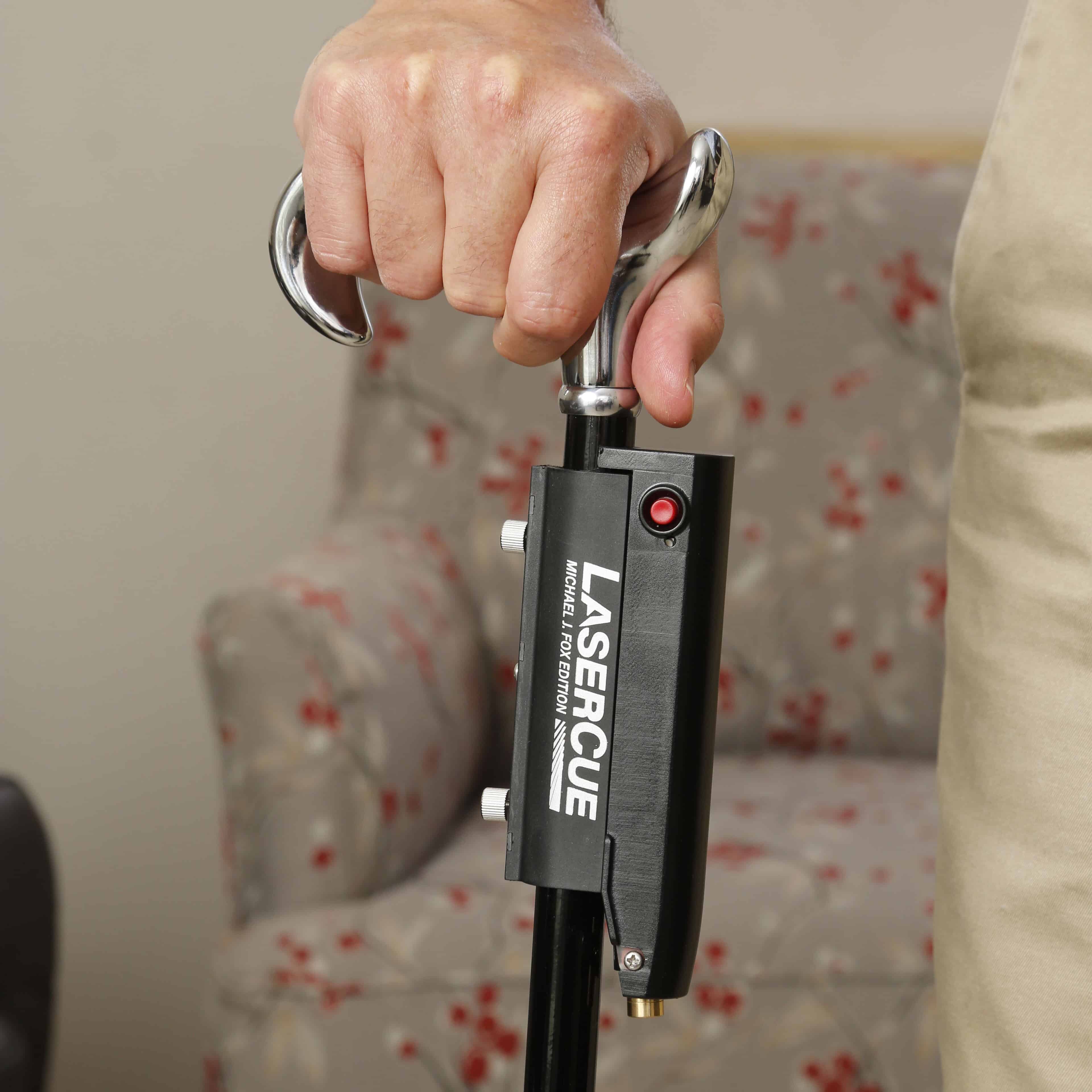 U-Step has officially launched its newest product: LaserCue.…
https://www.ustep.com/wp-content/uploads/2019/09/qp-Itmlg.jpg
3840
3840
Jonathan Miller
https://www.ustep.com/wp-content/uploads/2017/08/logoheader.png
Jonathan Miller
2019-10-24 07:08:23
2019-10-24 12:26:08
Stop Freezing, Start Walking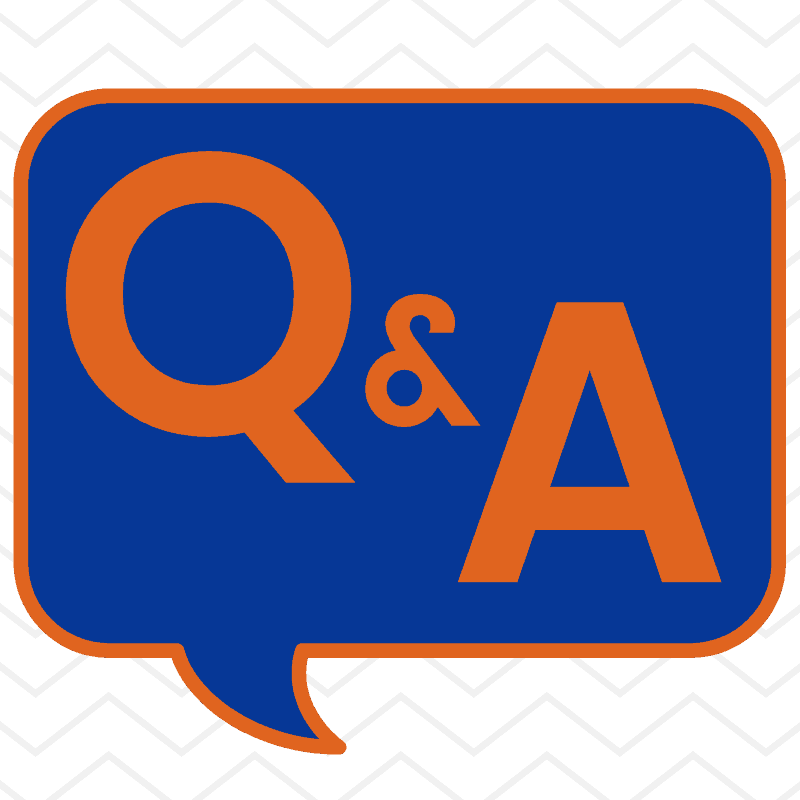 When it's time for someone to begin using a mobility device,…
https://www.ustep.com/wp-content/uploads/2019/08/QA.png
800
800
Jonathan Miller
https://www.ustep.com/wp-content/uploads/2017/08/logoheader.png
Jonathan Miller
2019-08-22 07:07:44
2019-09-18 10:20:13
Q&A for Your First Mobility Device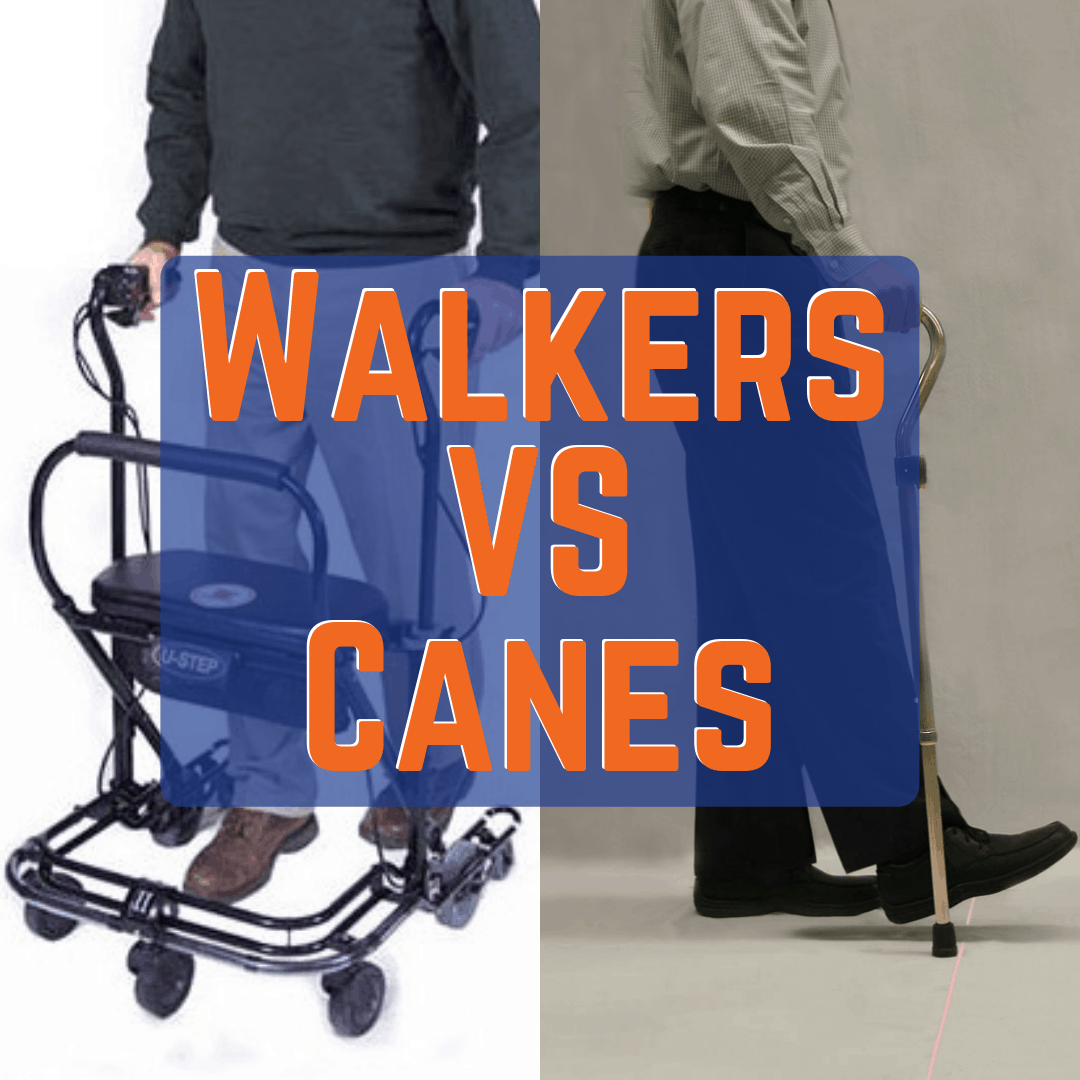 When buying a mobility device for the first time, there is a…
https://www.ustep.com/wp-content/uploads/2019/07/unnamed.png
1080
1080
Jonathan Miller
https://www.ustep.com/wp-content/uploads/2017/08/logoheader.png
Jonathan Miller
2019-07-22 15:53:15
2019-09-18 10:20:13
Choosing a Mobility Device: Canes vs. Walkers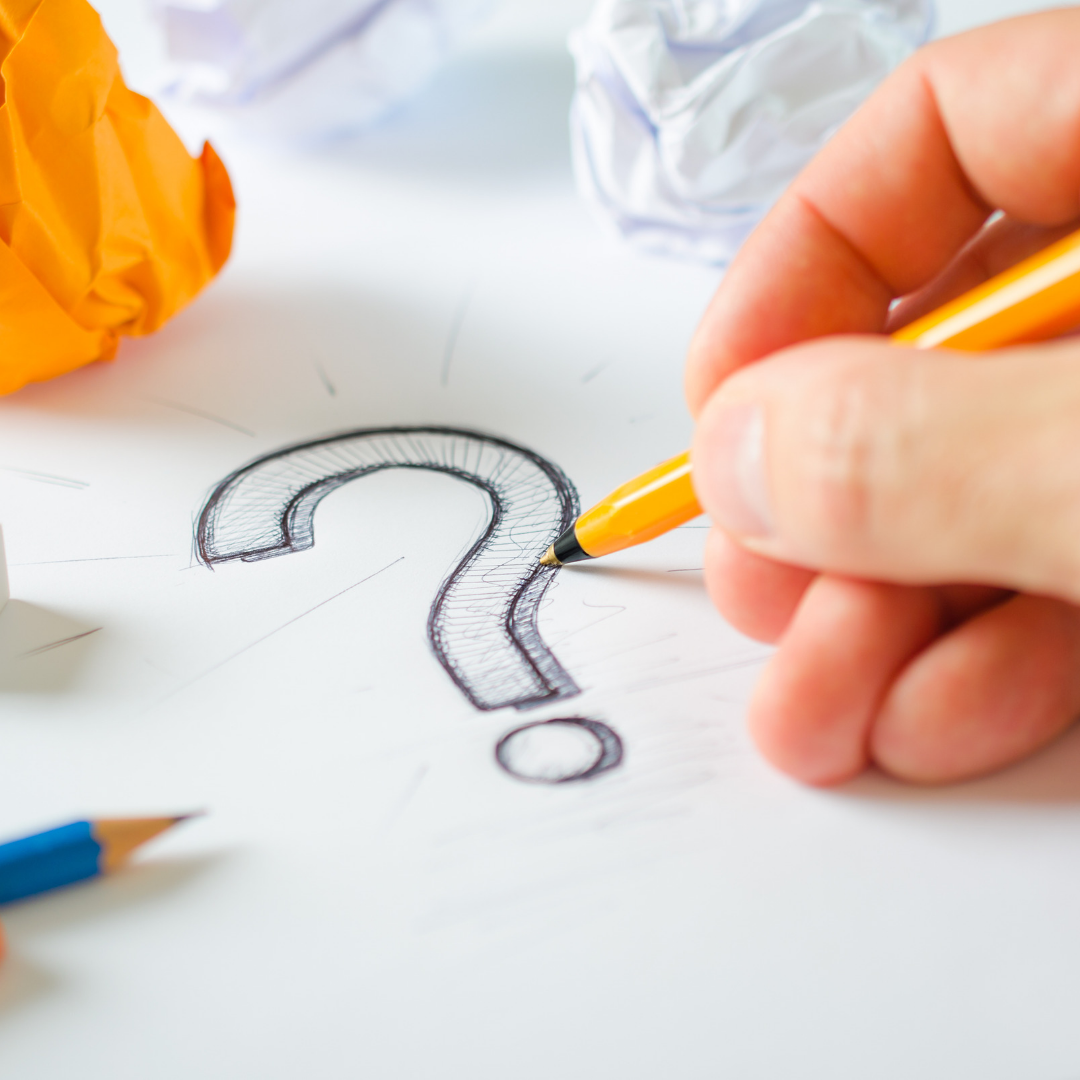 I like to think of U-Step as a company driven by the heart. Our…
https://www.ustep.com/wp-content/uploads/2019/06/Untitled-design.png
1080
1080
Jonathan Miller
https://www.ustep.com/wp-content/uploads/2017/08/logoheader.png
Jonathan Miller
2019-06-18 07:57:13
2019-07-08 08:00:36
A Company with Heart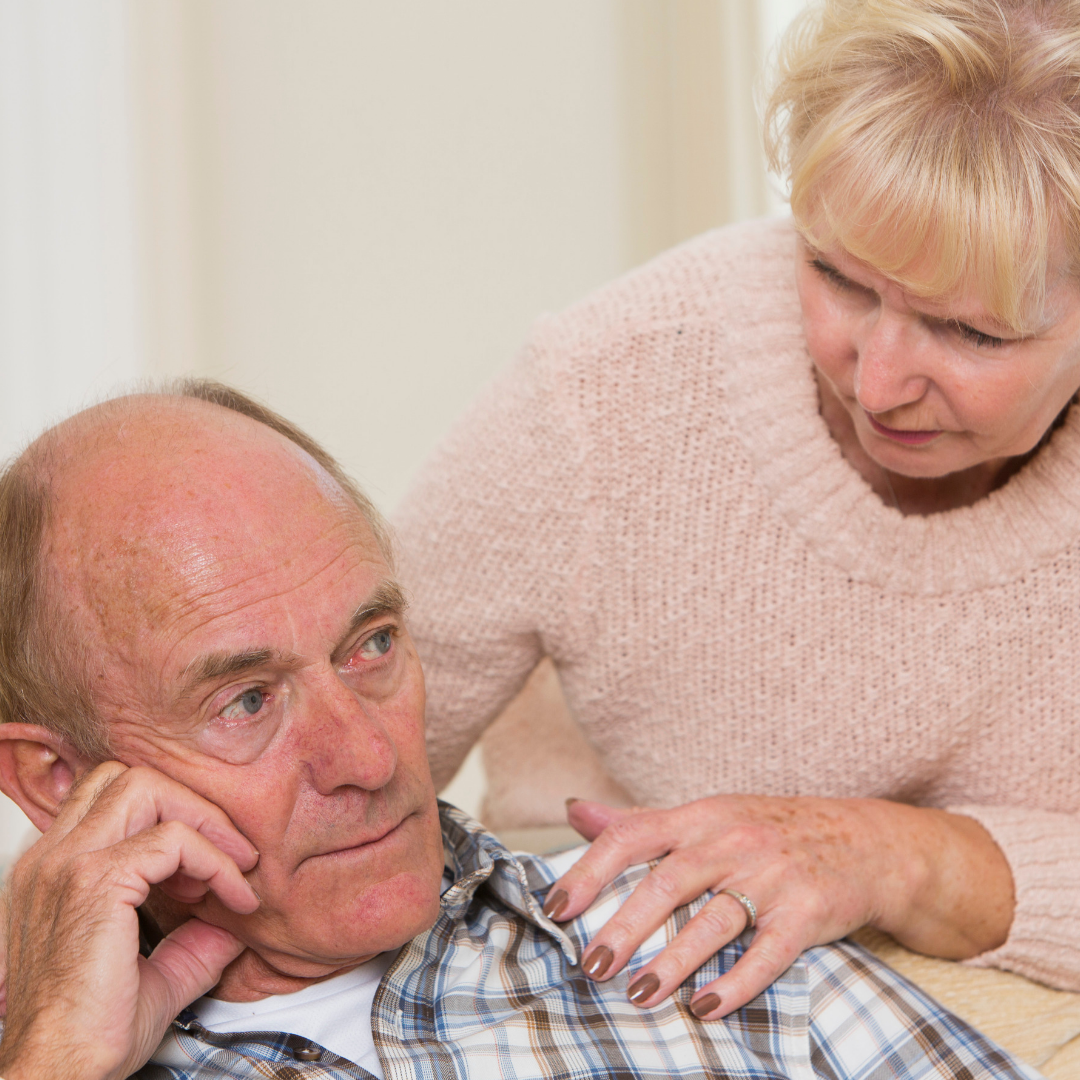 Depression is often the number one factor negatively impacting…
https://www.ustep.com/wp-content/uploads/2019/05/depressed-senior.png
1080
1080
Jonathan Miller
https://www.ustep.com/wp-content/uploads/2017/08/logoheader.png
Jonathan Miller
2019-05-23 18:55:59
2019-09-18 10:20:13
Parkinson's and Depression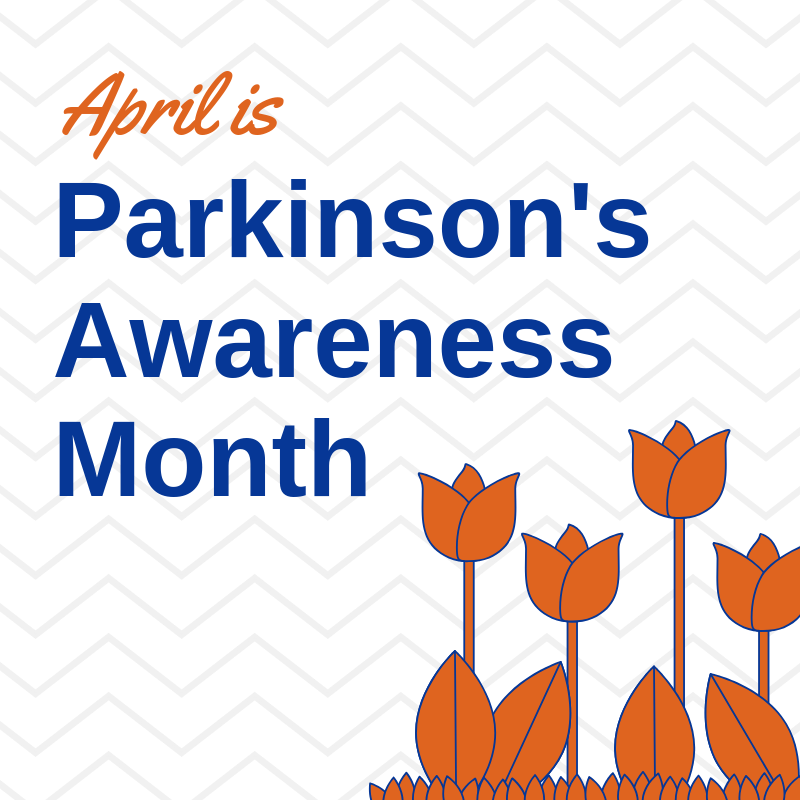 It's Parkinson's Awareness Month! While not all, but many…
https://www.ustep.com/wp-content/uploads/2019/04/8.png
800
800
Jonathan Miller
https://www.ustep.com/wp-content/uploads/2017/08/logoheader.png
Jonathan Miller
2019-04-24 14:23:10
2019-09-18 10:20:13
What You Need to Know About Parkinson's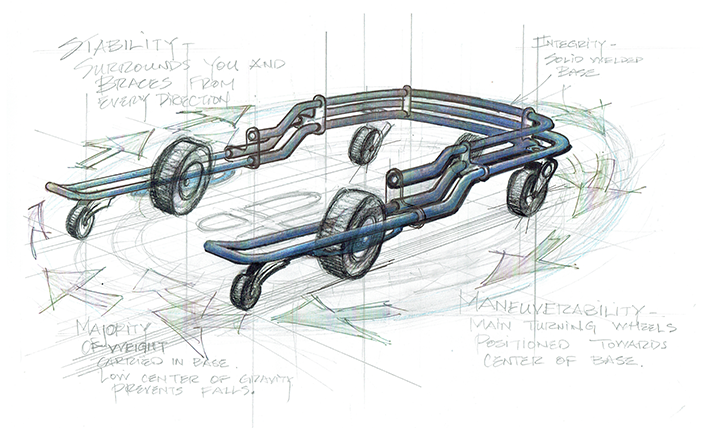 Parkinson's Awareness month is coming up in just a few days…
https://www.ustep.com/wp-content/uploads/2017/08/base-main.png
428
706
Jonathan Miller
https://www.ustep.com/wp-content/uploads/2017/08/logoheader.png
Jonathan Miller
2019-03-28 19:47:10
2019-09-12 11:47:35
A Walker as Unique as You Are