We are living through an unprecedented time in history.
Health care experts are recommending to many to avoid medical facilities such as hospitals and physician offices and stay safe at home to avoid exposure to Covid-19.
If you or someone you love has a balance problem, guard against falls which often lead to injuries that require immediate medical attention.
Stay safe at home AND prevent falls with a
U-Step 2 Walking Stabilizer shipped directly to you.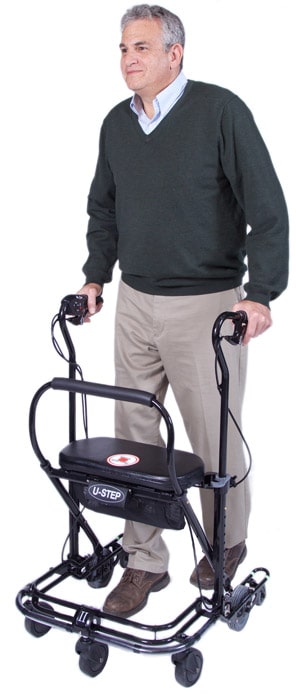 Thank you for keeping my husband mobile. We bought the U-Step walker in 2012 and HE HASN'T FALLEN ONCE SINCE!
This design is heaven-sent and the reverse braking is ideal. 
ANNA B.


I am really thankful for this U-Step walker– I thought I lost my ability to walk.
I GOT IT BACK! THANK YOU! 
JOSEPH M.

My wife's U-Step walker has been a constant companion for her; not only in preventing falls, but also giving her confidence and assurance that she has reliable support.
HENRY M.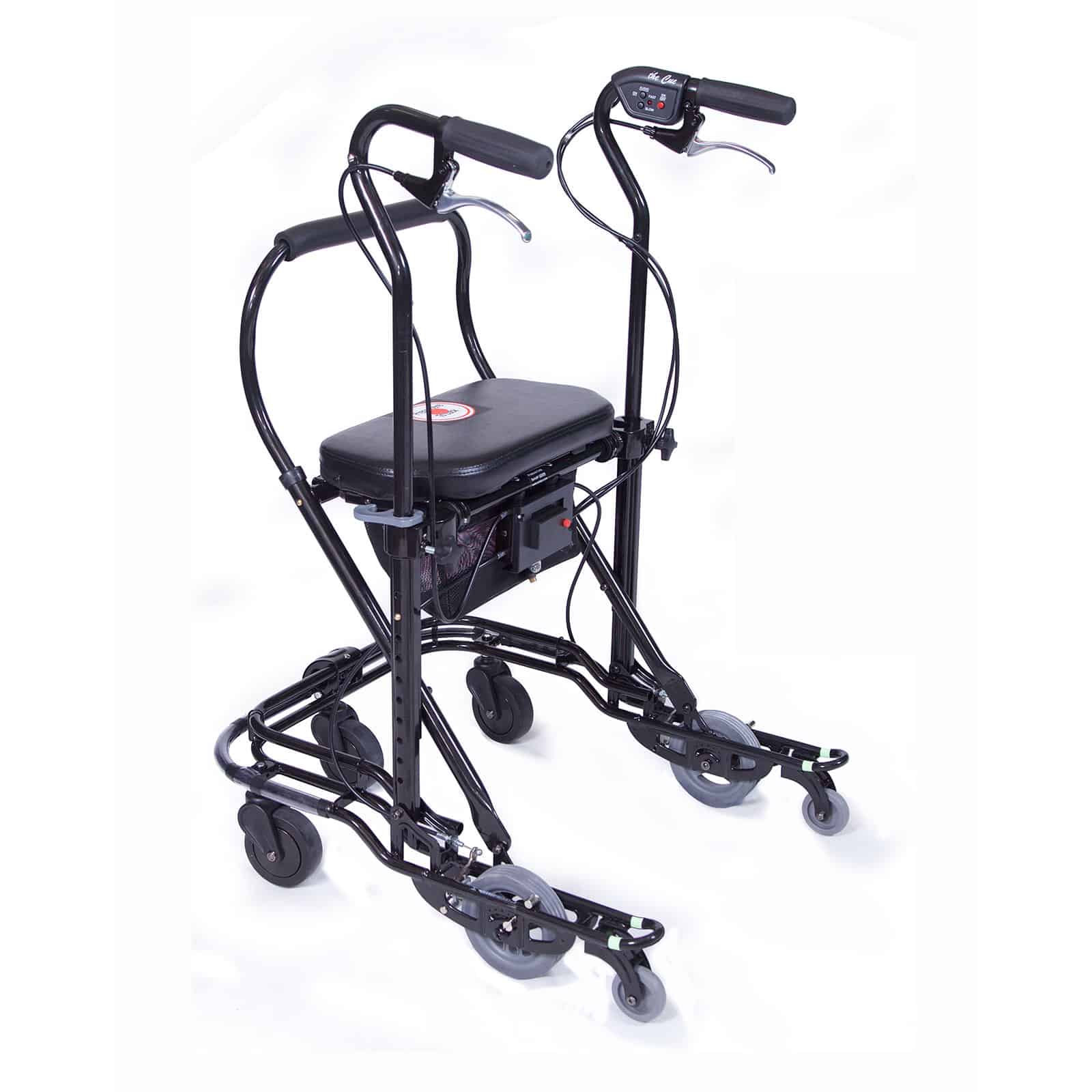 reasons to order a U-Step today
Do you need the U-Step 2 walker quickly?
Place your order today and receive a $100 discount. Just enter the words "COVID-19" in the coupon code field on your order form.   We will then ship out your walker within two business days.
Do you want to learn about Medicare reimbursement instead?
If so, please contact us now by phone or chat. Our knowledgeable and patient service representatives will help you with the process of obtaining insurance / Medicare coverage.  If you prefer, please fill out this contact form and our team will get in touch with you quickly.
To chat, click on this icon
Business HOURS
Monday-Friday: 9am to 5pm (Central)
Saturday: Closed
Sunday: Closed
to email us, fill out this form